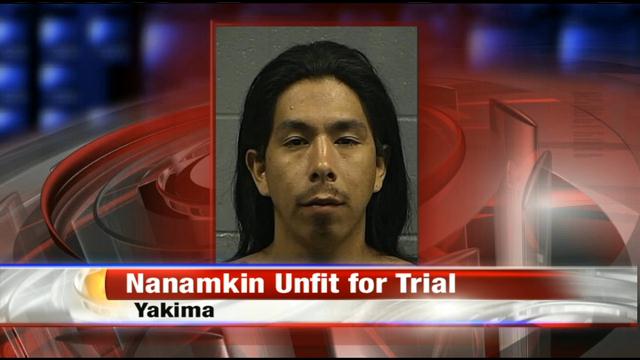 YAKIMA, Wash.-- NBC Right Now continues to follow the case of Lance Nanamkin, a Yakima man who suffered serious injuries after getting into a shootout with police in 2011.

On Friday, YPD told us Nanamkin was declared unfit to stand trial and that charges against him would be dropped.

Tuesday, we spoke with the Department of Social and Health Services. They could not comment directly on Nanamkin's case but they say even if charges are dropped, a defendant could still end up being committed to Eastern State Hospital.

"If those charges have been dismissed because someone is incompetent, that person will be either released to the community or they'll be referred to the state hospital," said Keri Waterland with DSHS.

Yakima County Prosecutor Jim Hagarty says his office is reviewing the DSHS report and has not made a decision on whether they'll drop the charges against Nanamkin.