Farmers Praise Governor Inslee's Basin Water Plan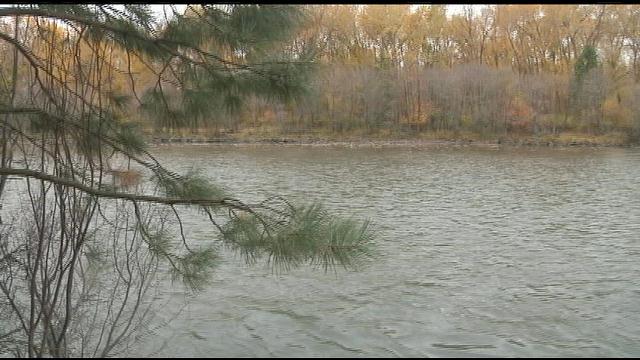 YAKIMA, Wash.-- A group of 15 farmers from the Yakima Valley made their way to Olympia to speak directly to the governor himself.
"He asked me about the needs for the water, and I tell him well if we don't have water we don't have nothing," said Evaristo Silva, a farmer in the Tieton area.
Governor Jay Inslee's first piece of legislation addresses Silva's concerns by expanding the Yakima River Basin to strengthen water resources. Farmers in the valley said the Basin Water Resource Management Plan is the only way to secure their future.
"To have good water, clean water and enough water because for many people this is a problem," said Silva. "They don't have enough water to irrigate all they wanted."
"Well how can you meet the future needs if you can't even meet the needs right now, and our farmers come up short during drought years that means that their crops are threatened, that means the economy is threatened, and we have an agricultural based economy," said Joye Redfield-Wilder from the Department of Ecology.
The plan seeks around $5 billion in federal, state and local funds. This money will go towards projects like adding reservoir storage at Bumping Lake and restoring fish habitat.
"Taxpayers are putting money up front, but it would be in a cost reimbursement sort of way, just like when you pay your water bill," said Redfield-Wilder. "It would be similar to that."
Currently Governor Inslee is asking the legislature for $20 million to start some early action projects.
Even though there seems to be widespread support for the bill, there is still opposition.
Some people express concerns about flooding pristine lands, but each project will be up for additional review before any action takes place.