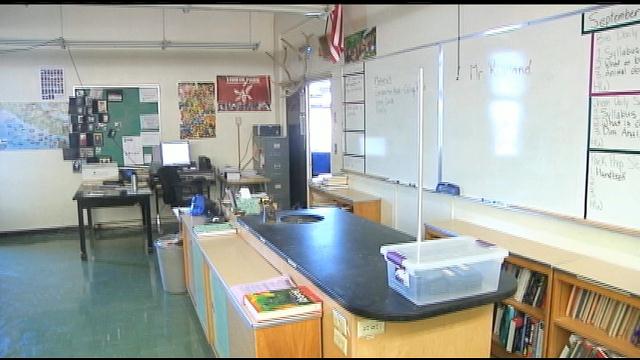 WAPATO, Wash.--Administrators from Lower Valley School Districts will be heading to Washington, D.C in March to advocate for Federal Aid Impact money.
Lower valley districts receive the funds to make up for non-taxed Indian trust land that's in their districts.
The Wapato School District gets more than $1 million. However, the federal government has cut Impact Aid by 8 percent, forcing the Wapato School District to downsize and cut $200,000 from their budget.
Now, the superintendent said they've only received 45 percent of their expected funding.
"If it's cut further then yes we're going to half to have that difficult conversation about what do we look at in order to be within budget," said Becky Imler, the Superintendent of the Wapato School District. "Because we're not allowed to be over budget."
More federal funds are supposed to come in March, but Imler said even that's not guaranteed.
Impact Aid goes toward the school's general fund and pays for teachers, bus runs, supplies and school meals.