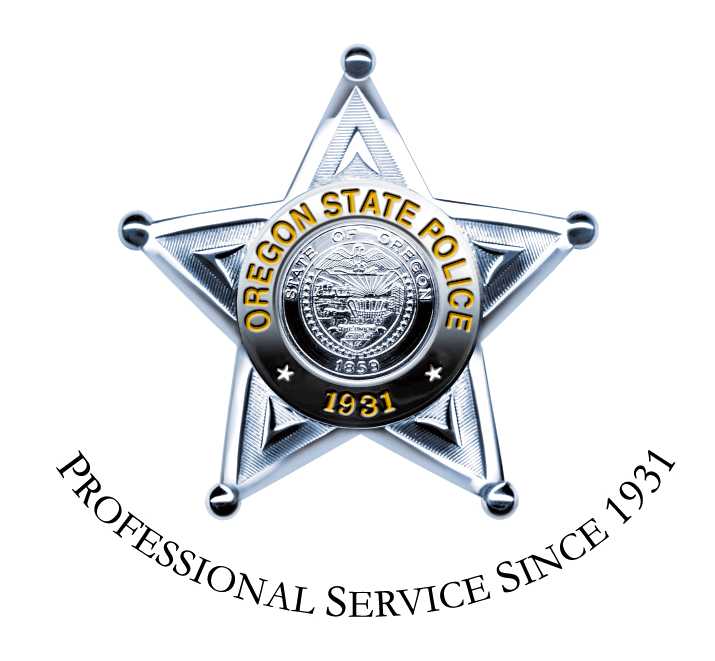 OREGON - Wednesday is the last day to submit your application to be an Oregon State Police trooper.
Oregon State Police is hiring a total of 40 lateral and entry level recruit positions because several long-time troopers have retired over the last few years.
If you're interested in applying, go to the Oregon State Police recruiting website at www.osptrooper.com. There you'll learn about the application process, qualifications, and what it takes to get a jump on the required entry level testing.
The application is an E-Recruit profile, a supplemental questionnaire, with required attachments. The physical testing is scheduled for March 2nd and 3rd.
Application submission closes at 5 PM on Wednesday, January 30th.