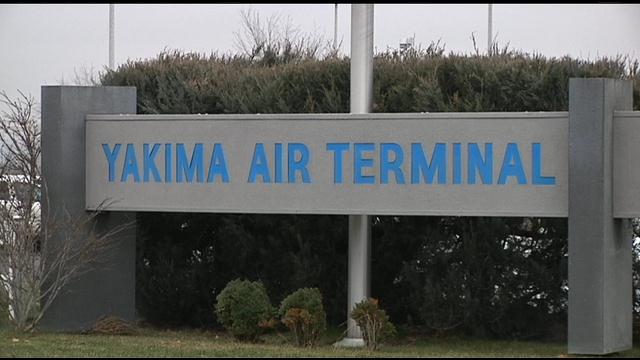 YAKIMA, Wash.-- NBC Right Now has learned about the latest efforts to improve Yakima's airport. This week, city and county officials rejected two proposals for private management at the air terminal.

City Manager Tony O'Rourke says they were considering the private management team as a way to cut costs, but have decided to run the airport as a city office using much of the existing staff.

"We intend not to fill a couple of positions there. Starting with the airport manager and one of the administrative finance staff members because we've got to generate immediate cost savings out there," O'Rourke said.

Next week, O'Rourke expects the county to officially give up its control of the air terminal, leaving the city with sole responsibility. A plan he says will help move changes along.