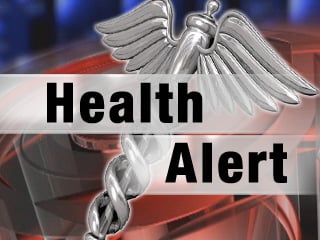 YAKIMA, Wash. -The Yakima Health District says they have seen a rise in a rare birth defect.
Anencephaly is a fatal condition where a baby's brain doesn't form correctly. The State Health Department says there is usually one case in Yakima County a year. However, there were eight in 2012.

Pregnant women can reduce the risk of anencephaly by taking a daily prenatal vitamin that includes folic acid.