Yakima Seeing Drop in Business Licenses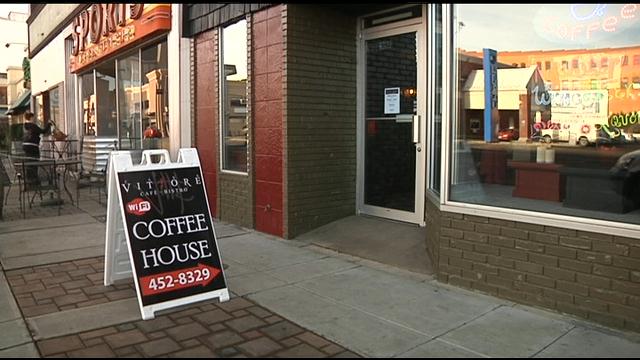 YAKIMA, Wash.-- NBC Right Now is always looking into our local economy, and many of you might have noticed some new businesses popping up around Yakima. We pulled the numbers and found while they actually show a drop in new stores, one local business owner says it's a great time to open up.

Victor Renteria opened his cafe bistro, Casa Vittore just three weeks ago. Sandwiched between a well known Yakima bar and a tattoo parlor, Renteria says business has been great.

"We are so blessed. Since three weeks ago, people have started coming in. We are getting a lot of referrals," Renteria said.

And he's not the only one taking the leap and starting a business. According to Yakima's Permit Department, 112 business owners got licenses between October and December of last year. Significantly less then the 154 issued during the same time in 2011.

A decline that city officials don't have an answer for.

"We are down about 42 between the two years. And that actually does surprise me because it looks to me like things are doing better out there," said Royale Schneider, code inspection office supervisor for the city.

And Schneider thinks the trend of fewer businesses opening may hold over into this year.

"I don't know if we're going to see people opening new businesses, as much as we're going to see the existing businesses doing a little better," Schneider said.

Something Renteria hopes is true, as he continues to grow his cafe with hopes of opening other locations outside of Yakima.

"I would like to grow, I would like to go to some other city. And this one to me is a really good start," Renteria said.

He says he also recently got his liquor license so he's started to see more and more people coming in for some late night drinks.

Renteria says opening the store in downtown has been great for business and his family.