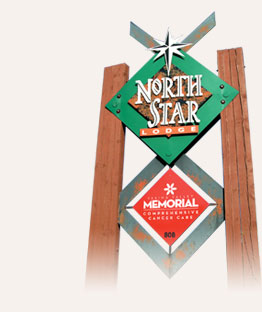 YAKIMA, Wash. - A cancer center in Yakima is becoming an accredited facility.
The Commission on Cancer of the American College of Surgeons has granted a three year accreditation with commendation to the North Star Lodge Cancer Care Center.
The Commission on Cancer says North Star Lodge proved compliance with the CoC standards, including committee leadership, data management, clinical services, research, community outreach and quality improvement.
North Star Lodge is main part of Yakima Memorial's comprehensive cancer care services. It offers medical and radiation oncology services as well as clinical trials.
Right now there are more than 1,500 CoC-accredited cancer programs in the country, 49% of those have accreditation with commendation.
When patients receive care at a CoC accredited facility, they have access to quality care close to home, comprehensive care including a range of state-of-the-art services and equipment, a multi-specialty team approach to coordinate the best treatment options, access to cancer related information, education and support, a cancer registry that collects data on type and stage of cancers and treatment results and offers lifelong patient follow-up care, ongoing monitoring and improvement of care.