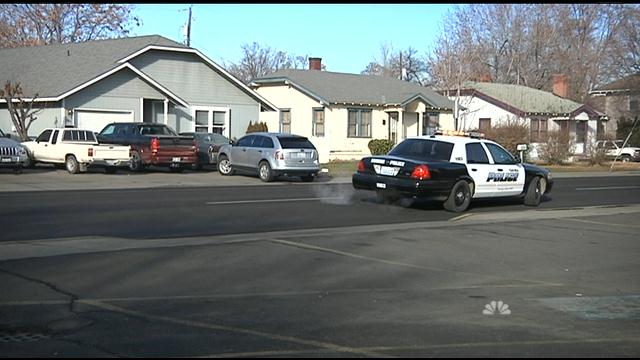 YAKIMA, Wash.--NBC Right Now continues to follow Wednesday's immigration raid in Yakima. At least 21 people were arrested, accused of being in the country illegally and using fraudulent documentation.

Agents raided two businesses, eleven homes, and twenty-two cars cross town. Local police, FBI, and Immigration and Customs Enforcement Agents participated in the raid.

According to court documents, numerous people are accused of using counterfeit id's and being in the country illegally.

The owners of the popular Yakima restaurant, El Mirador, are also under scrutiny, accused of willfully hiring illegal immigrants.

Court papers say the raid was part of an investigation into document fraud spanning more than a year.

But a local volunteer with the immigration rights group One America, says the raid is alarming.

"It is concerning for me and for every member of One America. One America is fighting to pass this immigration reform so it is concerning to everybody," said David Dominguez, a Yakima resident and volunteer with One America.

Wednesday's raid may remind some people of the controversial raids in Ellensburg back in 2011 when more than a dozen people were held on immigration charges.

In 2011, people came out to protest those raids, no word yet on if similar protests are planned after this one.