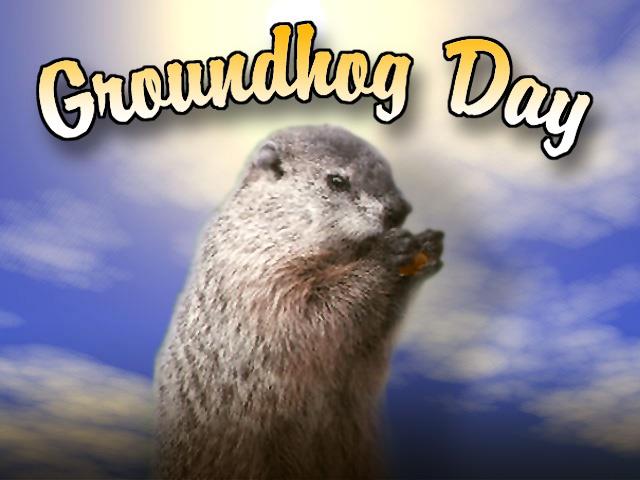 Punxsutawney, PA., -- The Super Bowl isn't the only day to celebrate this weekend, Groundhog Day is Saturday and we're all eagerly waiting to see if Punxsutawney Phil sees his shadow.

The Pennsylvania Dutch tradition dates back to the early 18th century. According to folklore, if the groundhog emerges on a sunny day and sees his shadow, Winter will continue for six weeks.

If the groundhog emerges on a cloudy day and DOESN'T see his shadow, the Spring season will arrive early.

According to the National Climatic Data Center, Punxsutawney Phil is 61% accurate.

The forecast for Punxsutawney, Pennsylvania on Saturday the 2nd is near overcast skies, a daytime high of 20°, and a strong chance of snowfall. With the wind chill, it could feel as cold as -4°!

Last year, Punxsutawney Phil saw his shadow.