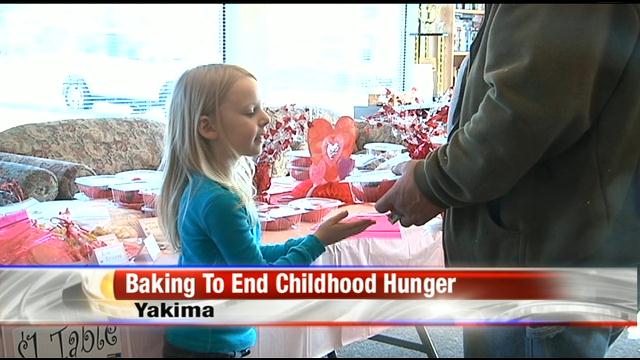 YAKIMA, Wash.--Residents at the Good Samaritan Health Care Center in Yakima spent all of January preparing for Saturday.
They had hundreds of goodies ready for the annual "Great American Bake Sale." All proceeds go towards programs that help end child hunger in America.
This is the third year the center has participated. The Activities Director for Good Samaritan Health Care Center, Breck Obermeyer, said raising money for a good cause gives residents a sense of accomplishment.
"It makes them feel validated," said Obermeyer. "They're here to make a difference."
The health care center also hosts a fall fundraiser each year. Residents will pick the local charity they want to give to.