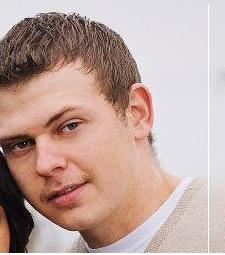 PATERSON, Wash.- The Benton County Sheriff's Office is investigating an ATV accident off State Route 221 in Peterson that left a 22-year-old man dead and a 15-year-old girl seriously injured.

Deputies say the driver, Darrel Lenover, and the girl were out joy riding Sunday night when they hit a commercial above-ground piping irrigation station.
Deputies say Lenover died at the scene and the girl was taken to Prosser Memorial Hospital.
Deputies say they believe speed played a factor in the accident.