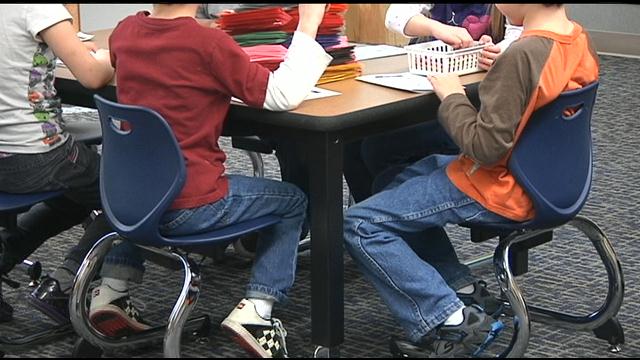 KENNEWICK, Wash.-- This is National School Counseling Week, a celebration of the contributions that counselors make in a student's life.
School counselors teach children the skills to succeed in their academic work and develop social growth.
They also help students plan for their future, encouraging them at an early age to consider college and other job opportunities.
"I think our schools are safer. I think they're more fun. I think we're learning better because there are school counselors," said Joyce Rodman, counselor at Sunsetview Elementary School in Kennewick.
Joyce talks with students about character building and how to get along with others.
She said she notices the difference counseling activities make for a child by the time they graduate.