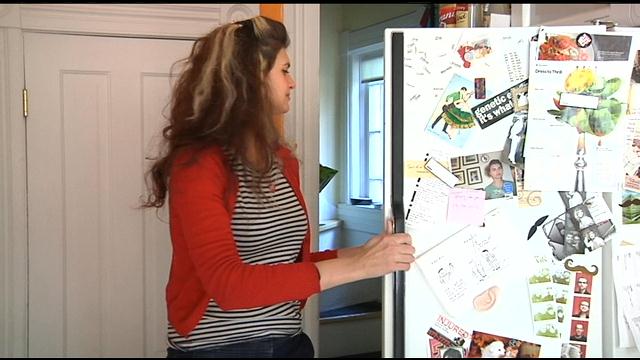 YAKIMA, Wash.-- February is Healthy Heart Month across the country, and in Yakima, the community has come together to help support a local woman who will soon face her third open heart surgery.

Doctors will replace two valves and thin the walls of Mimi Applebaum's heart.

The 33-year-old says the procedure will likely take six months to recover from, and says the community has really helped support her family in this time of need.

"It's been absolutely incredible. It's unlike anything I've ever experienced before. I mean, of course I'll need the support after this surgery, but I want to make sure that the people that are taking care of me have support," Applebaum said.

Local businesses and individuals have donated items to be auctioned off this Sunday, at 6pm at the Allied Arts building in Yakima for anyone who'd like to support.