Some Yakima County Officials Hope to Expand Juvenile Gang Court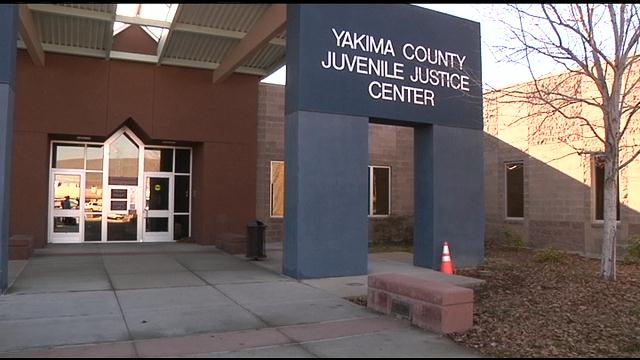 YAKIMA, Wash.-- It's only two years old, but Yakima County's Juvenile Gang Court has become a model for similar programs across the country.

And in an area with it's fair share of gang activity, Yakima County officials are working hard to try and curb the problem, starting with the youngest offenders.

"That's our last ditch effort to keep them out of the institutions and get them out of gangs," said Yakima County Court Consultant, Harold Delia.

The program began in June of 2011 and has since had great success in the county. Six of the program's first 15 participants graduated and have gone on to lead crime free lives.

"They're back in school, they're doing well with their families, they're out of the gangs, they're not committing more offenses," Delia said.

Success stories that motivate Juvenile Probation Counselor, Nicholas Bazan.

"It makes the long hours, the heartache you feel when they stumble, once you see them graduate it really makes it worth it," Bazan said.

The county is currently looking at the programs successes and failures to determine what's next for gang court. And if they like what they see, there's hope to grow the program.

"From my view, if we can develop the resources for the kids and the families, I'd like to expand it, yes," Delia said.

Officials say by expanding the program they'll be able to help more kids here at the Juvenile Justice Center, before they wind up at the Yakima County Jail when they turn 18.

But, with the six success stories, comes five failures. Delia says five of the first 15 kids were removed from the program. And now, all of them are behind bars.

But while a handful of kids just aren't able to pull away from the gang life, more and more are lining up, wanting to give it a try and hopefully change their lives.

"On a given week there could be one, there could be five or six, but as we're speaking right now it's looking like there's about four more coming," Bazan said.