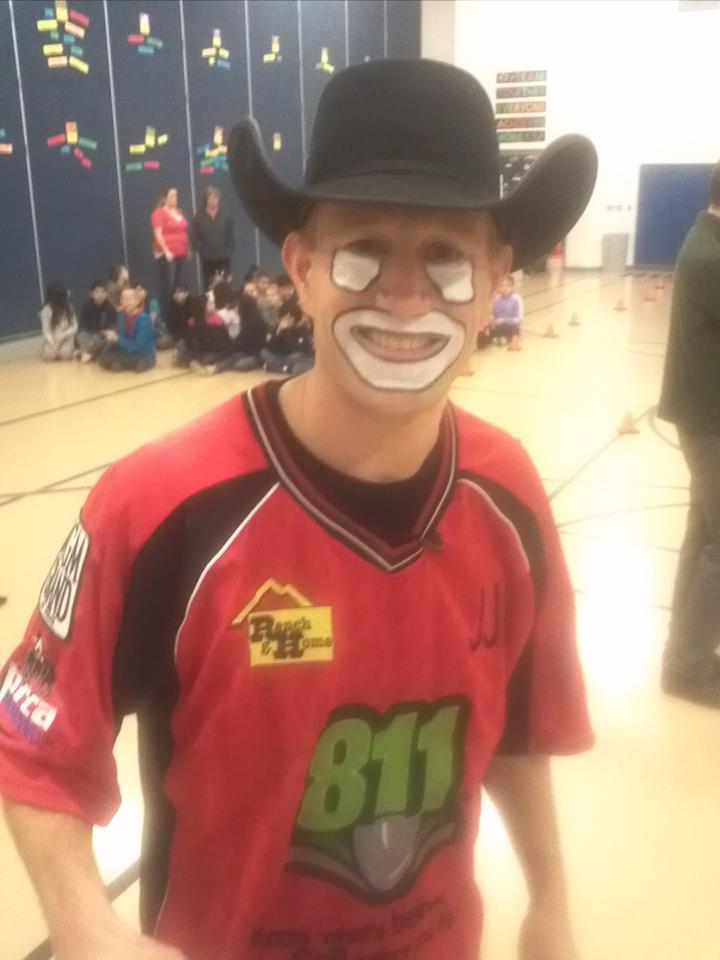 PASCO, Wash. - A rodeo clown comes to town to teach kids at a local elementary school some fun but valuable lesions.
Kids at Maya Angelou Elementary were taught "Don't be a bull-y" Tuesday by Rodeo Clown JJ Harrison, who knows a thing or two about bulls.

Harrison rounded-up a mock rodeo to show kids the difference between bullying and teasing, and a tattle-tale and reporting.
"I try to make this a learning experience. I want it to be a great time. I want the kids to have fun. I try to incorporate a little bit of what makes rodeo unique. Rodeo is the only sport where competitors help each other to beat themselves, and so we really have a family atmosphere in the rodeo community," Harrison said.
The assembly will reach more than 3,000 area students through Wednesday.