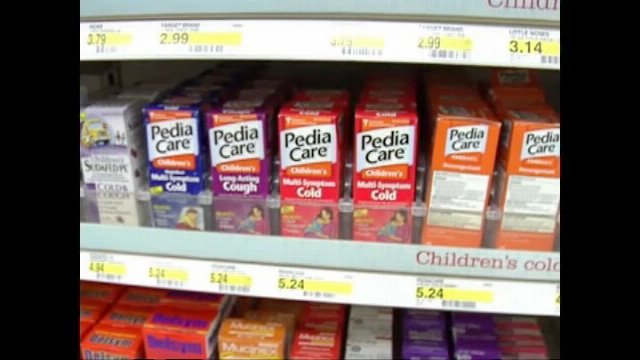 There's a lot going around this time of year, but is it the cold weather that's to blame for the common cold?

So with up and down roller coaster weather, you'd think they'd be expecting business to pick up as more people come down with illness.
Doctor Theriot says .. You'd think wrong.
Doctors say temperature shifts don't cause illness.
"It has nothing to do with how cold or hot it is or the changes or fluctuation in temperature."

Doctor Theriot says you get colds and the flu because of viruses which have nothing to do with the weather, they're spread through people.

"They cough in your face, you're around them in closed spaces or you touch infected objects."

So why does the myth of winter colds persist? Doctor Theriot says it's all because of our environment.

We're not outside as much, so we have more chances to spread our illnesses.

"They kind of cycle around the world and people catch rhinovirus more in the wintertime, but again, it might be from our habits too. So when your mom told you, 'better wear your hat or you're going to catch a cold" wearing that hat won't keep you from getting sick.

Washing your hands regularly is a great way to prevent illness.