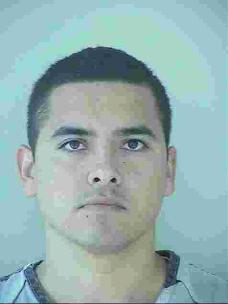 PASCO, Wash. -- The Department of Health has suspended a Pasco massage therapist's license for five years based on a criminal conviction for assault with a sexual motivation

Juan Ochoa was charged in August 2012 with sexual misconduct with a female patient and his license was immediately suspended.

This suspension completes the legal process.

Court documents say Ochoa had non-consensual sexual contact with a patient during a massage in April of 2012.

He was investigated by police for a similar incident in 2008.