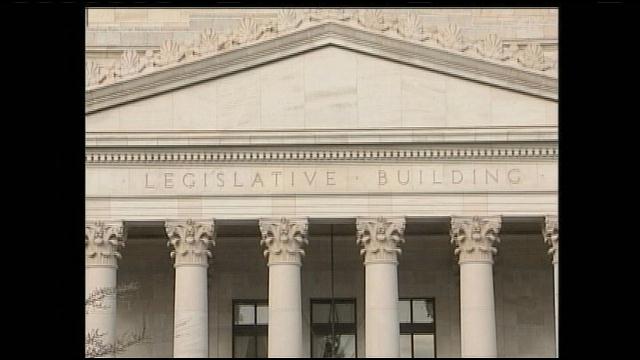 KENNEWICK, Wash. - In home care providers from all over the state including the Tri-Cities and Yakima areas went to Olympia Wednesday. They're at the Capitol rallying for a pay increase.

Close to 50 caregivers from the Tri-Cities area boarded a bus in Pasco to meet hundreds of others with their message to the legislature: Help lift caregivers out of poverty.
A health care union with a number of local members organized the rally. They said two out of three caregivers are living below federal poverty levels. Lawmakers are considering a fifty cent raise for these workers and the caregivers are hoping for restored in-home care hours and expanding Medicaid, as well.


"We really get to become part of their lives. We know them just as much as their family does and without us they couldn't do anything. A lot of them don't have family that will step up and help them," said Camela Lumbert.

She and others in her profession provide all kinds of daily care for Washington's most vulnerable citizens. That includes more than 50,000 seniors and people with disabilities.