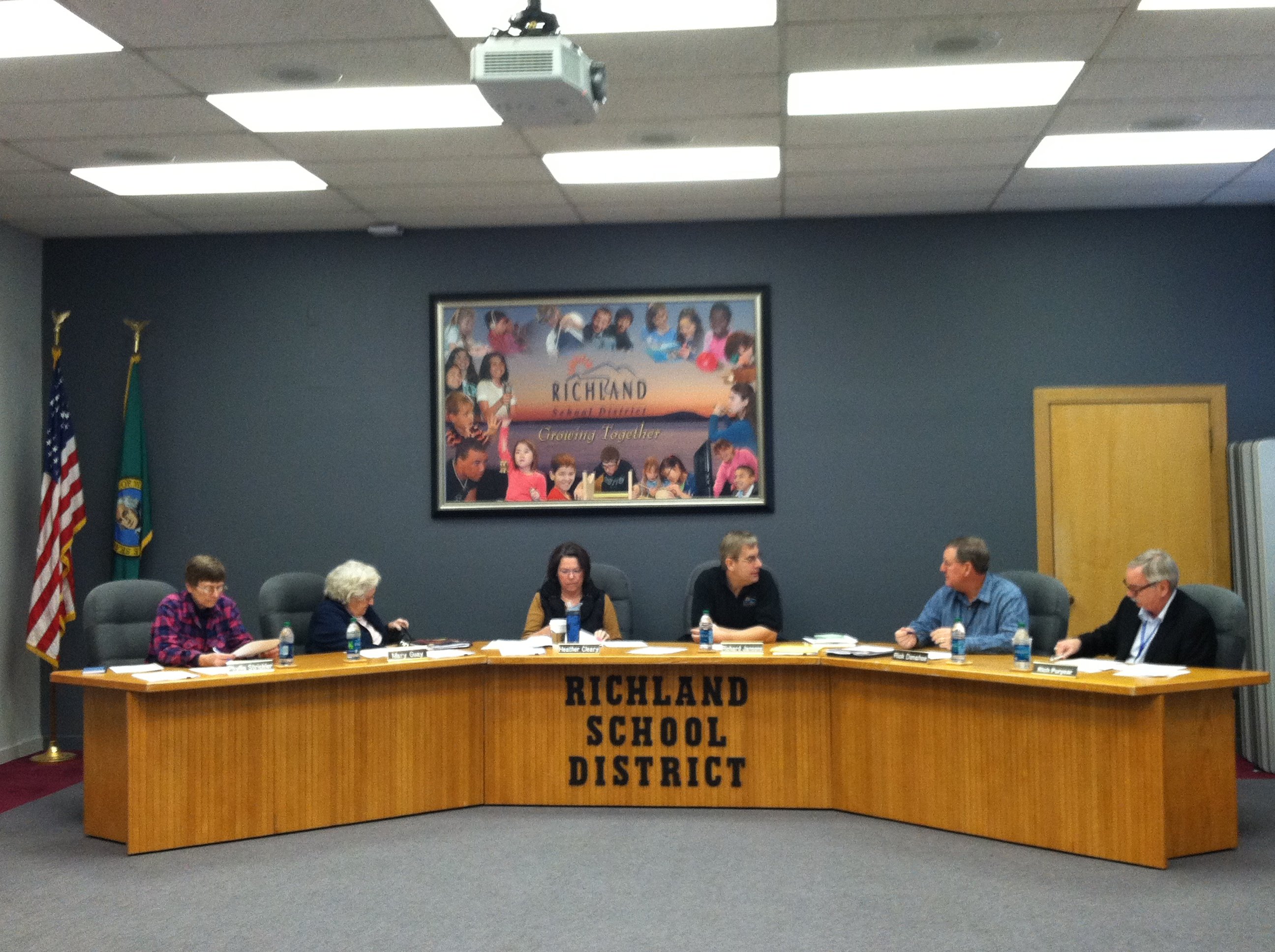 RICHLAND, Wash. - The Richland School Board expects to select a new superintendent by the end of next month.
Board members met Thursday morning to discuss how they and a search firm will screen and choose potential candidates by their March 29th deadline.
The district fired former superintendent Jim Busey for having an extramarital affair with a district staffer last month.
School Board President Rick Jansons says this time around, they're expanding the search, and focusing more on background checks and references.
"Richland School District is looking statewide and outside the state for the best candidate," Jansons said, "there are no insiders, we don't have a preferred candidate selected. We are really having this search be wide open."
If the board fills the position, the candidate will start on April 10th, 2013. If not, District Director of Financial Services Rich Puryear will continue as the interim superintendent. The board would then begin a new search in October.
To apply for the position, you'll find the job listing with Wasa Career Connections, just click here.