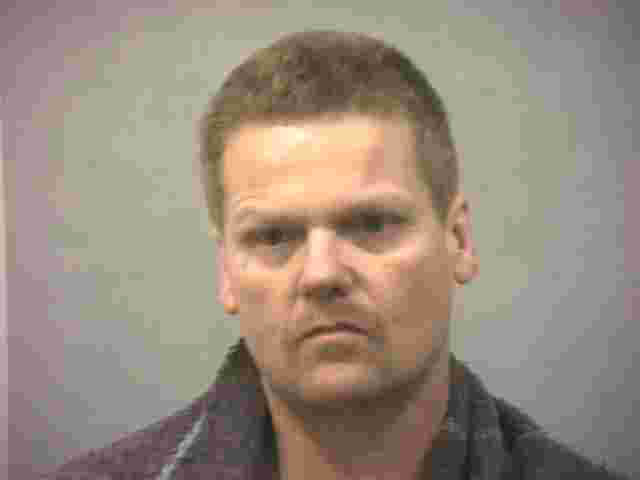 NBCRightNow.com -- The Benton County Sheriff's Office is looking for a man wanted on drug charges.

Deputies say 45-year-old Wesley James Weyand, II is wanted for possession of heroin.

Weyand is Caucasian with brown hair and blue eyes. He is 5'10'' and about 240 pounds.
He also goes my the names Kyle Wesley, James Weyand, W Weyand, James Weyland, Wesley Weyland, Wesley Weyland, James Whitmore.

Weyand also has tattoos on his right shoulder, right leg, face, right knee, chest, upper right arm, upper left arm, left forearm, left hand and left finger.
He was last known to live in Pasco.

If you have any information, call Crimestoppers at 586-TIPS or 1-800-222-TIPS.