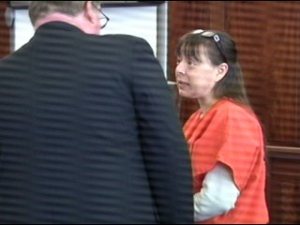 PASCO, Wash. - New developments in the case of a Pasco woman accused of murdering her adoptive mother almost two years ago.
Defense attorneys for Tashia Stuart filed a motion in Franklin County court today to dismiss.
They say the prosecution has mismanaged the case and delayed passing on important evidence to the defense.
The judge denied the motion and decided the trial could still start on time without violating Stuart's right to a speedy trial.
The trial is set to start April 15th.