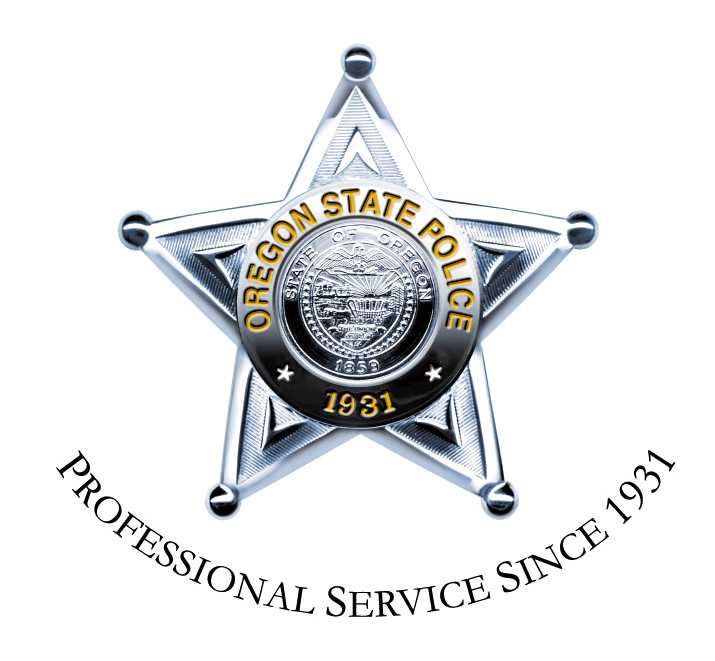 MEACHAM, Ore. - Oregon State Police are investigating a car crash near Meacham overnight that injured four people.
Officers say 30-year-old Humberto Rodriguez of Ontario was driving eastbound on Interstate 84 when his Chevy Tahoe lost control in the icy conditions, slid into a ditch and rolled several times.
Officers say one of the four passengers in the car, 52-year-old Christina Rodriguez from Vale, Oregon, was ejected.
Paramedics brought both of them, as well as the two other passengers, 44-year-old Jose Corona from Vale, and 29-year-old Olivia G Marines from Ontario to St. Anthony Hospital in Pendleton with non-life threatening injuries.
Officers say only one of the four people in the car was wearing a seatbelt.