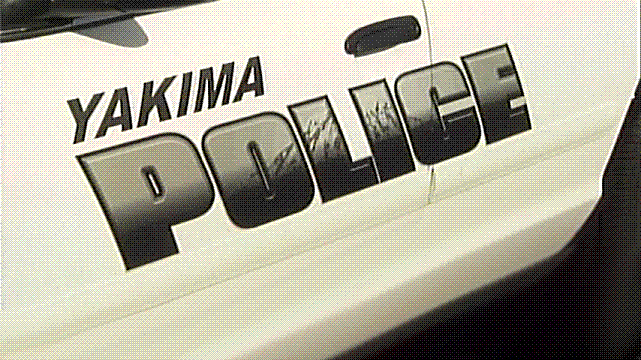 YAKIMA, Wash. - A federal appeals court ruled in favor Friday of a man who claimed Yakima Police arrested him during a traffic stop in retaliation for exercising his free speech rights.

The 2-1 ruling by a three-judge panel of the 9th U.S. Circuit Court of Appeals reverses a lower court decision and orders the case for trial.

Eddie Ford got out of his vehicle and argued with police after a traffic stop for a noise ordinance violation in July of 2007. He returned to his vehicle and kept quiet after the officer warned he would arrest him if he didn't cooperate.

However, officers arrested him anyway and told Ford his mouth and attitude had talked him into jail.