"We'd Like to See Somebody Pay For that Crime. It was Evil."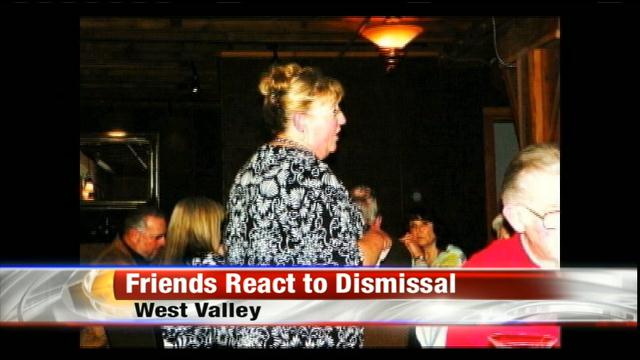 YAKIMA, Wash.--Friends of the Goggin family found out that charges against Tracy Culton had been dropped almost as soon as prosecutors made the announcement Friday afternoon.
Raymond Vanderwall said he isn't completely shocked, but he would have liked to see Culton, along with the other prime murder suspect Kevin Harper, go to trial where all of the available evidence could be laid out.
Bill and Pauline Goggin along with Bill's 98-year-old mother Beytte, were found bludgeoned to death in their West Valley home in February of 2011.
Their friends said they won't give up hope that somebody will pay for taking their lives so brutally.
"That's the disappointment is they don't have anybody, somebody is getting away with something right now," said Vanderwall. "We'd like to see somebody pay for that crime. It was evil. I mean it wasn't a quick death."
Charges against Culton were dropped after prosecutors claimed witnesses supported Culton's alibi, and she passed a lie detector test.
Harper struck a plea deal with prosecutors in October when new evidence changed the timeline of the murders, absolving Harper. He's facing a 7-year sentence for unlawful possession of a firearm, and second degree possession of stolen property.
Currently no one is being charged with the murders of the Goggin family, but the Yakima County Sheriff's Office continues to investigate.