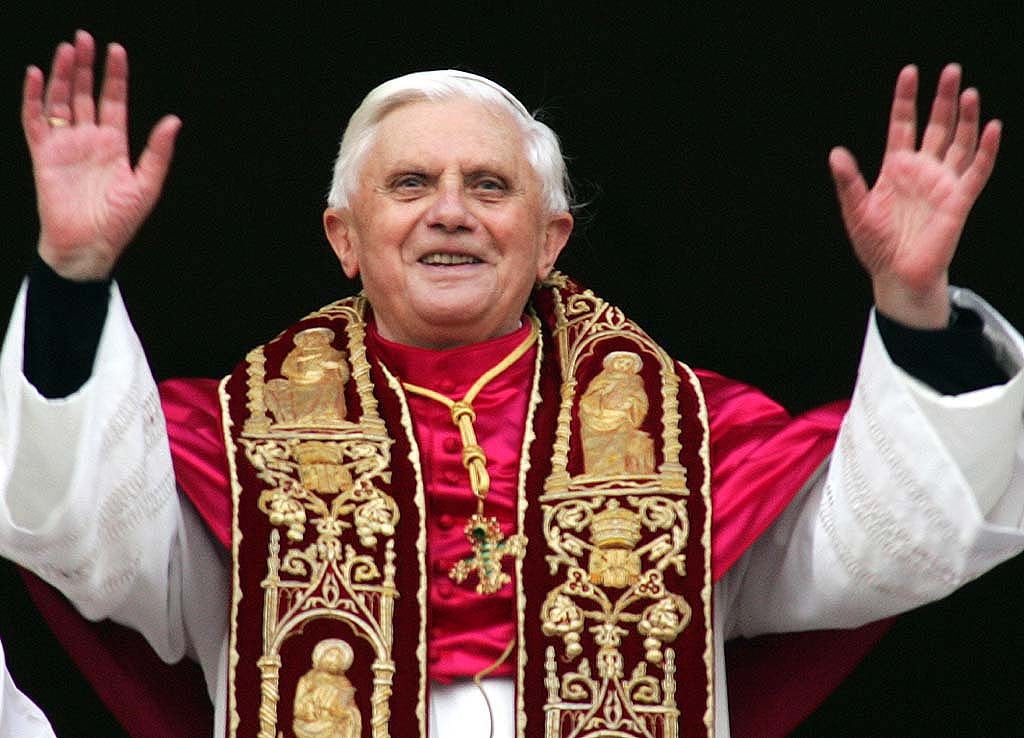 VATICAN CITY, Rome - Pope Benedict XVI is resigning.
The 85-year-old Pope announced his decision in Latin Monday morning during a meeting of Vatican cardinals. He told the cardinals that he didn't feel he could carry on the job given his advanced age.
Benedict is the first pope in modern history to resign. The last pope to resign was in 1415, nearly 600 years ago.

The Pope's resignation goes into effect February 28th. A conclave will convene in mid-March to elect a new leader.