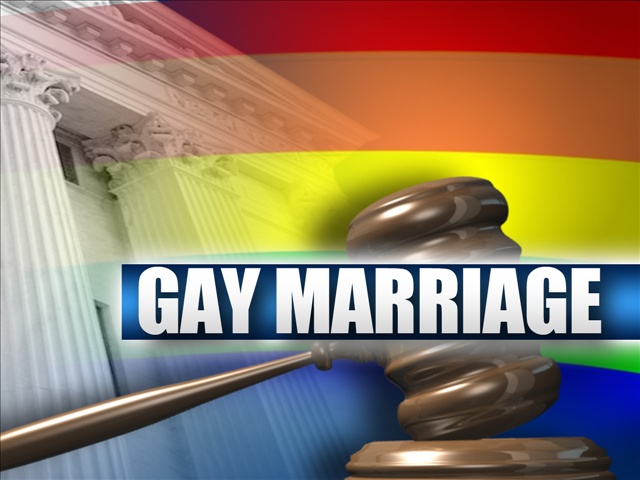 PORTLAND, Ore. - Supporters of same-sex marriage say they're aiming at next year's ballot to reverse Oregon's ban on gay marriage, which was approved in 2004.
Basic Rights Oregon, the state's leading gay-rights group, said Monday it would form a campaign organization to get a constitutional amendment on the November 2014 ballot.
Voters in Oregon approved the ban on gay marriage by a vote of nearly 57% to 43%.
Basic Rights Oregon said in a statement that approval of gay marriage in other states and shifting public opinion has caused a shift in momentum.