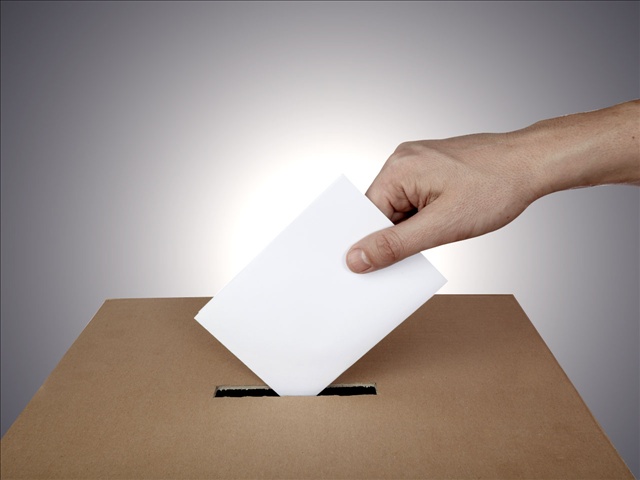 OLYMPIA, Wash., - Tuesday is the last day to vote a in 32 of Washington's 39 counties special elections.
The secretary of state's office says more than a million voters - nearly a third of the state's voters - were asked to decide 95 measures in 81 districts.
Most of the issues are school levies. Seattle has the largest: a $552 million operations levy to provide about a quarter of the district's budget and a $695 million capital levy for school construction and upgrades including Wi-Fi in every school.