Sunnyside City Council to Discuss City Manager's Performance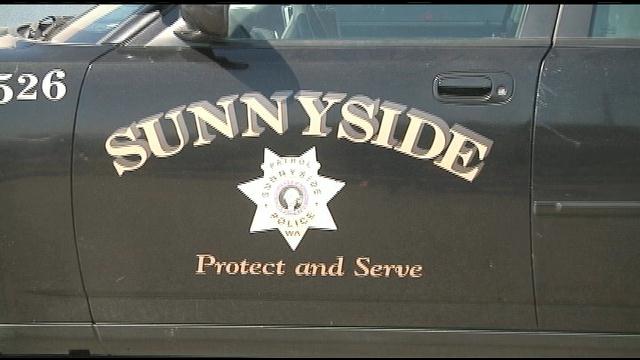 SUNYSIDE, Wash.--Embarrassed, frustrated and angry. These were all words used by people in Sunnyside to describe the issues surrounding city council members, the city manager and the interim police chief.
"It's a little embarrassing as a citizen," said Jose Salas. "I don't have anything against the council or the city manager who's there now, but as a whole we need to figure out what the problem is and get it fixed."
"I know several of them personally," said Jim Slinker. "I love the guys, but I don't like what's going on."
"If there's something that has to get said or done, especially something that's going to create controversy it should be said and done in person, not over phone or letters or anything like that," said Rafael Larios.
It all started when City Manager Frank Sweet sent Interim Chief Phil Schenck a letter regarding the officer's work performance. Schenck and several city council members thought he was being fired, but Sweet sent a follow up later stating this wasn't his intention.
People we spoke with are happy to hear Schenck hasn't been let go.
"Like I said I lived here most of my life, and he does a good job of cracking down on gang violence and any gang related activity," said Larios. "Not only that but other crimes going on here."
"I'm very disappointed the way that he's being treated, and the way he's been treated," said Slinker. "All the people that I know, run with, hang with, believe in Phil."
The Sunnyside City Council will hold an executive session Monday night to talk about the city manager's performance.