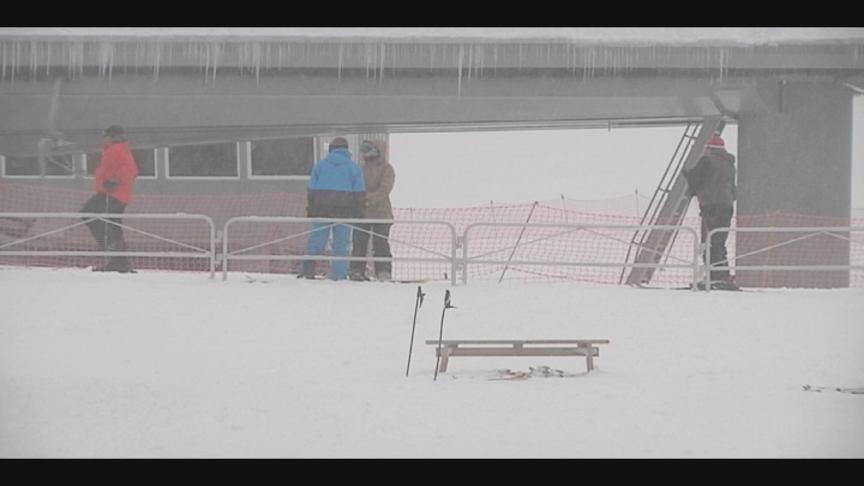 WHITE PASS, Wash.-- White Pass Ski Area is reminding visitors they can get into big trouble if they're caught using someone else's season pass.
So far, they've found at least ten people trying to ride the chairlifts using another person's pass.
If you're caught, you can be charged with theft, and because the season passes cost nearly $800 it is considered a felony.
White Pass says people who do this aren't just cheating the ski area but also other skiers and snowboarders.
"And there's only one way we get new lifts, new snow cats, you know, lodges, it's that by... people paying for… their passes and being honest," said White Pass General Manager Kevin McCarthy.
With the new electronic gates at the base of the great white, lift operators are able to see each person's picture and find people with fake passes easier.