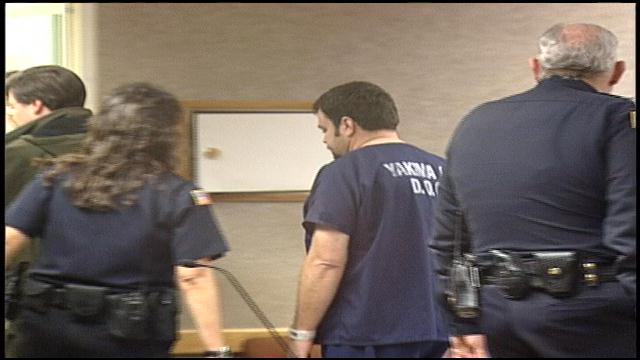 WEST VALLEY, Wash.-- The West Valley School District is one of several defendants named
in a lawsuit filed Monday in Yakima County.

In the suit, a now 20-year-old man claims the district was negligent when it let then basketball coach, Randy Sayler, interact with students.

Sayler was convicted on several counts of child rape in 2008, all directly tied to his coaching position.

Sayler was not a West Valley School District coach though, he was actually a club team coach with ties to West Valley's basketball program.

"On behalf of the school district, we're denying that anything happened at the school or in connection with Randy Sayler's scope of employment within the school," said Mike Patterson, attorney for the West Valley School District.

The lawsuit does not say what the plaintiff is seeking in damages.