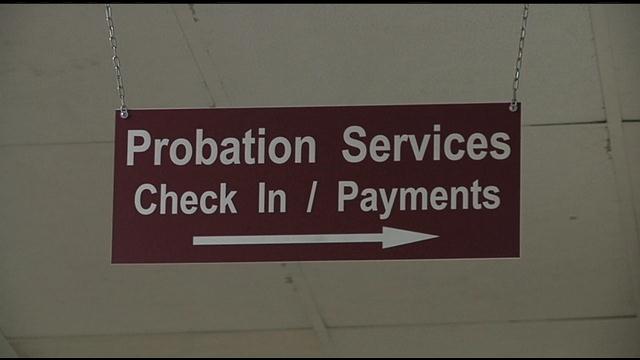 YAKIMA, Wash.-- Yakima County Probation Services is offering a break to people who owe the county probation fees.

The program will waive any interest charges and half of the collections cost, as long as you pay the entire principal amount, and the remainder of those collection fees.

Right now, Yakima County has about 9,000 probation accounts that are outstanding, totaling about $11-million that's owed to the county.

"After 10 years we have to write it off, we're stuck. So, if we can do something to get that money in advanced and try and make that debt good with the county, then we're going to do it," said Probation Manager, Therese Murphy.

This offer is only available for a limited time from February 19th until April 30th. For more information you can call YCCS at 1-800-841-5873 or 509-248-1610.