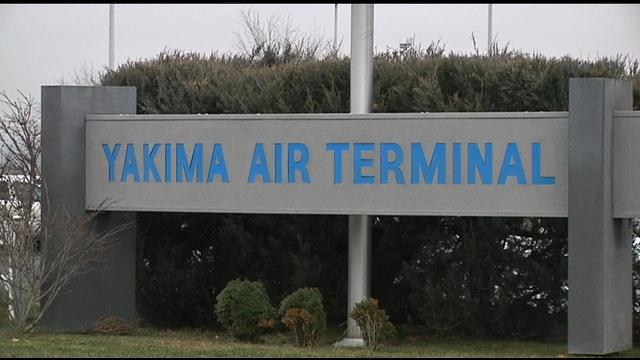 YAKIMA, Wash.-- Yakima County Commissioners officially gave up their stake in the Yakima Air Terminal Tuesday.

Commissioners held a public meeting on the issue Tuesday morning, but after no one came forward to speak, commissioners voted and approved the measure, handing over full control of the airport to the City of Yakima.

Until now, the airport had been jointly operated since 1982 and will now go back under the control of the original owners, the city.

"There were no hard feelings, no disagreements between the city and the county. We both felt that a single owner and a single authority would be in the best interest of the airport," Commissioner Rand Elliot said.

The county will still have to split the cost of last year's operating losses and help pay for any future expenses associated with current lawsuits. But, Elliot says the new direction is the best thing for the airport.