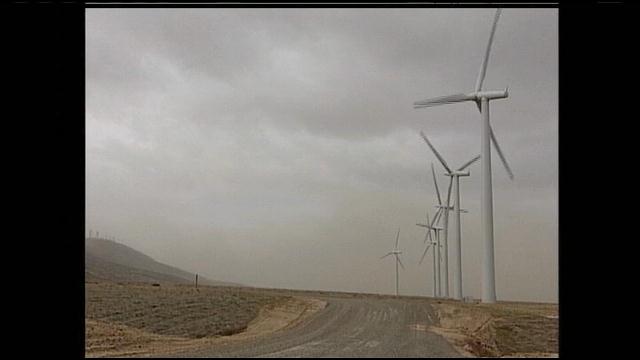 OLYMPIA, Wash.-- The state senate's energy committee is considering a bill from new 8th district Senator Sharon Brown that's designed to save resources and money for utilities and their customers.
Senator Sharon Brown's first bill supports efforts to protect utilities and consumers from being forced to buy unneeded power.
Under the energy independence act, which was created to promote energy conservation, utility companies are required to buy renewable power even if they do not need it.
Brown said these added costs end up getting passed to the customer.
She said every business needs to be efficient and the power business is no different.
"Whether it's a pencil or cups or power, it doesn't make any sense to purchase something in advance of when you need it. That money can be better spent by putting it back into the community and keeping power rates low," said Senator Brown.
Several Tri-Cities business owners testified at the hearing Tuesday.
Advocates for the bill say it's an issue that affects everyone because of the high costs and it's money that could be used elsewhere.
Over 1,600 supporters signed the citizens for P.O.W.E.R. Coalition's online petition.