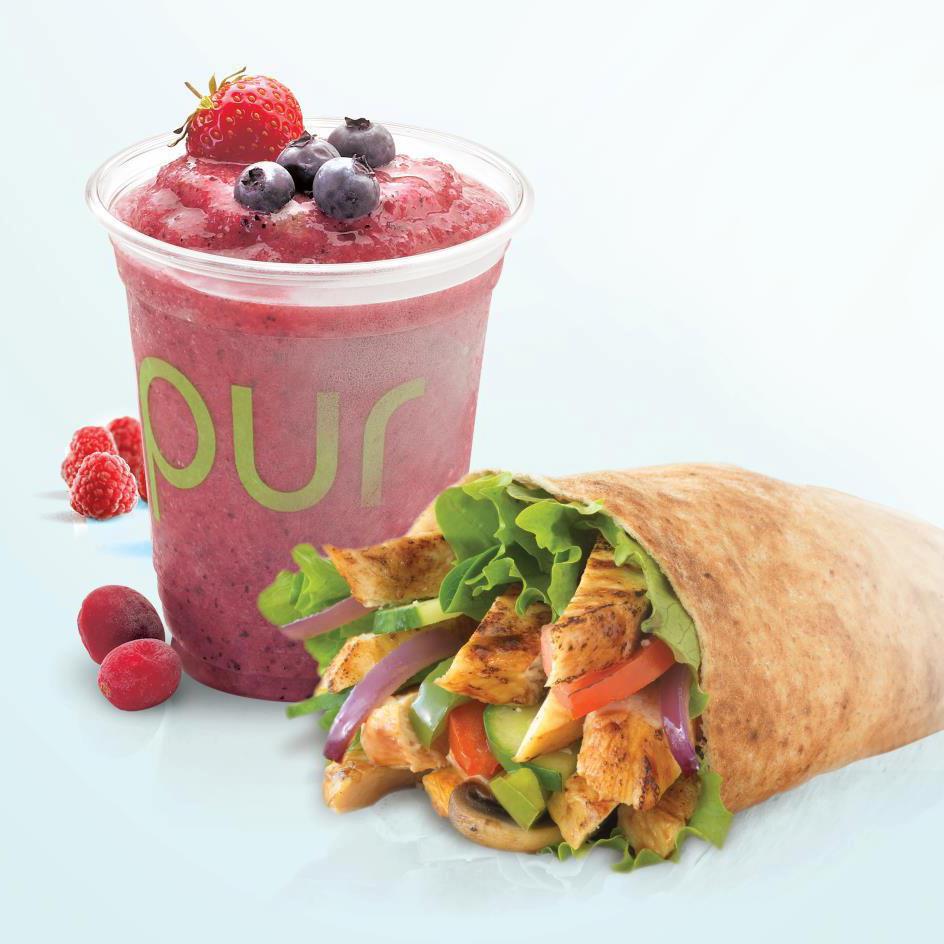 KENNEWICK, Wash., -- A new Kennewick restaurant offers a healthy alternative to traditional fast food.
The fourth Washington Extreme Pita franchise opened last month on Louisiana Street off of Gage.

Extreme Pita serves up quick dishes in a fast-food style, but its menu is filled with healthy options from pita wraps to flatbreads and salads. Everything is grilled in water instead of oil. Its meats and cheeses are not processed, and the restaurant lists its nutritional information on the menu.
Extreme Pita, which is based in Toronto, Canada has listed its ingredients and nutritional facts since starting out in 1997.
The location also has a Purblendz smoothie bar which offers natural smoothies that are free of gluten, dairy and additives.
The business is open seven days a week.
"If you're watching what you eat, there's plenty of options here for that," says Manager and Owner Terra Griffin. "You can check your calories, your sodium, anything like that. But if you just want something that isn't overly processed, but you're just out for taste, that's here too!"