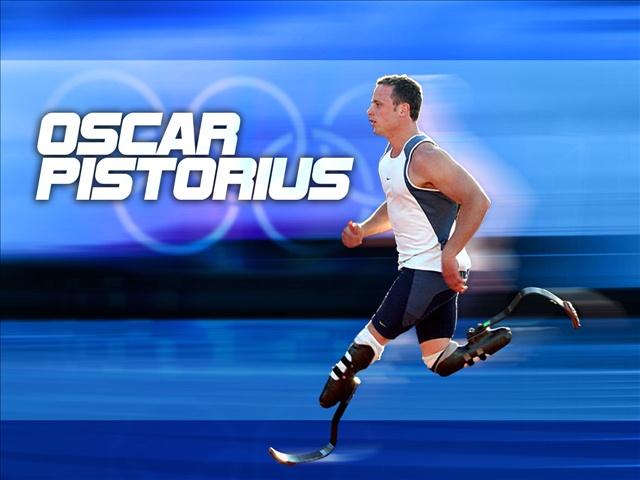 PRETORIA, South Africa - Police in South Africa are charging the Olympic athlete Oscar Pistorius with murder after officers say he shot his girlfriend, model Reeva Steenkamp inside his home.
Police arrested the double-amputee known as "Blade Runner," early this Thursday morning. Several South African media outlets report he may have mistaken the woman for a burglar.
Pistorius is set to appear in court on Friday. Police say this is not the first "incident" at the man's home.