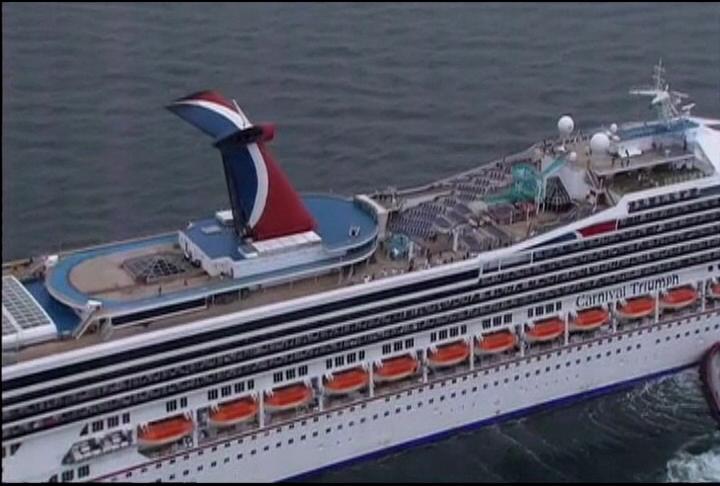 RICHLAND, Wash. -One of the largest travel agencies in the Mid-Columbia and Yakima Valley says you shouldn't worry about the safety of cruise ships.
Passengers aboard the disabled carnival cruise ship Triumph are describing dismal, filthy conditions as the ship limps back to port after an engine room fire Sunday left the ship powerless.
But Sondra Wilson, owner of Travel Leaders, says keep in mind that thousands of people board cruise ships every day, and walk away with a boatload of wonderful memories.
"Twenty-one million people took a cruise last year, and we're talking about one ship with one problem," Wilson says. "I cruise all the time and this would never convince me not to get on a ship."
Wilson says the cruise ship is "hugely regulated" to ensure passenger safety.
Four tugs currently are towing the ship back to port in Alabama. The ship is due to arrive Thursday evening.
More than 4,000 people are on board.