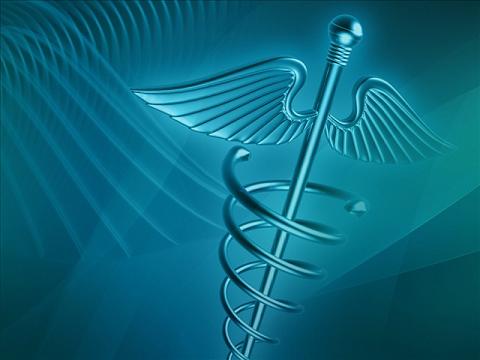 SALEM, Ore. - Trial Lawyers and doctors have come to an uncommon agreement that could help reduce medical malpractice lawsuits in Oregon.

The Oregon Medical Association and the Trial Lawyers Association say they are both supporting a bill that would create a voluntary process to resolve problems following serious medical issues.

Injured patients would be able to discuss the error and a possible settlement with the clinic or hospital where it happened. The discussions would not be admissible in court if a lawsuit is ultimately filed.

The Senate Judiciary Committee on Thursday approved the measure, advancing it to a budget committee.

Proponents say they hope doctors would have a better opportunity to learn from mistakes. Critics say it will not do anything to reduce liability insurance premiums for doctors.