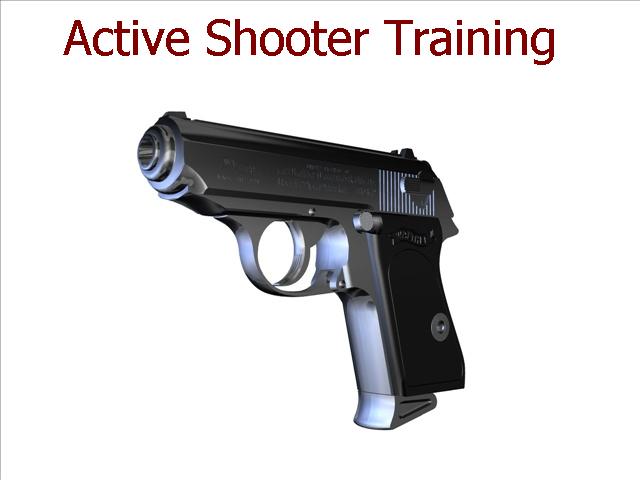 THE DALLES, Ore. - Next week, February 18th - 21st, Oregon State Police and Oregon Public Safety Academy trainers will be holding "Active Shooter" training in The Dalles.
Coordinators want to make sure the public is aware of the training, to ease any alarm or concern for public safety.
Several law enforcement agencies will participate in the 4 day event, Monday through Thursday, that includes both classroom instruction and scenario-based participation.
The training will take place on the west side of The Dalles, at Chenowith Middle School and Wahtonka High School.
Organizers expect participation from over 80 law enforcement employees from OSP, Wasco County Sheriff's Office, Hood River County Sheriff's Office, Sherman County Sheriff's Office, Gilliam County Sheriff's Office, The Dalles Police Department, Hood River Police Department, and Columbia River Inter-Tribal Fisheries Enforcement. In addition, representatives from Mid-Columbia Medical Center and the School District will be involved as participants and volunteers.