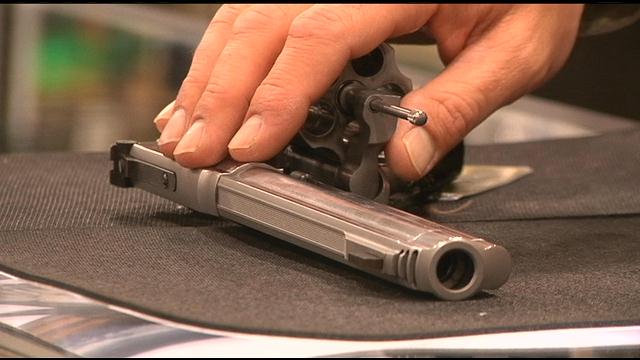 ELLENSBURG, Wash.-- Representative Judy Warnick is inviting women from across the state to take part in a personal safety and handgun training course in Ellensburg.

The republican lawmaker from Moses Lake is a concealed weapons permit holder and former member of the Cowboy Mounted Shooter Association.

She says it's important for woman to know how to defend themselves and use a gun if they ever need to.

"Especially woman who are interested in getting a concealed weapons permit, quite often don't have the training to handle the guns," Rep. Warnick said.

Warnick is teaming up with Kittitas County Sheriffs and Central Washington University police to offer the five day course.

Space is limited, so people should sign up right away.