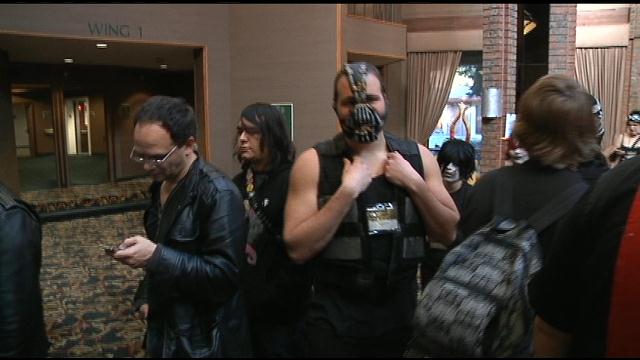 PASCO, Wash. - The RadCon Science Fiction and Fantasy Convention returns to the Red Lion in Pasco. Organizers say it is the second largest sci-fi convention in the northwest with an average of 2,500 people.

The event is packed with people in full costume and includes a 24-hour game room and anime room.
"We have some really creative and imaginative people in the community and this is a good place for those creative people to come to gather and share their creativity. We have actually a very large group of writers in the community involved in rivers of ink," said RadCon Vice Chair, Elizabeth Vann.
RadCon started Friday at 3:00 and runs until Sunday at 3:00 PM. It is $40 for the weekend and kids under 12 get in free.