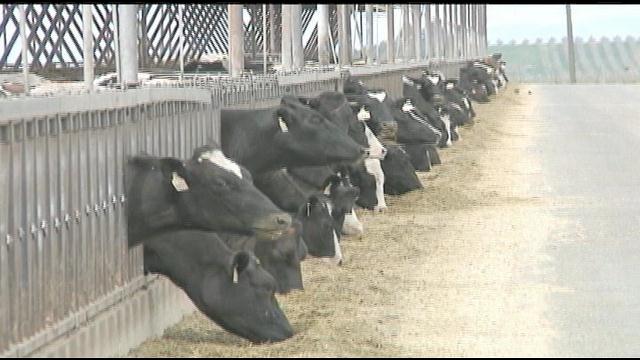 SUNNYSIDE, Wash.--A lawsuit is filed against four major Yakima Valley dairies, each accused of violating environmental protection laws.
The Community Association for Restoration of the Environment and The Center for Food Safety jointly filed the lawsuits in federal court Thursday.
They said the dairies mishandle manure, which then seeps into nearby soil contaminating groundwater with nitrates and other pollutants.
"Stop polluting groundwater," said Attorney Charlie Tebbutt. "I want them to stop their lagoons from leaking. I want them to stop over applying manure to the land."
A spokesperson on behalf of the four dairies said the farms continue to work with the EPA to protect groundwater and the community.
They said the litigation is hurtful, and the dairies are deeply disappointed.