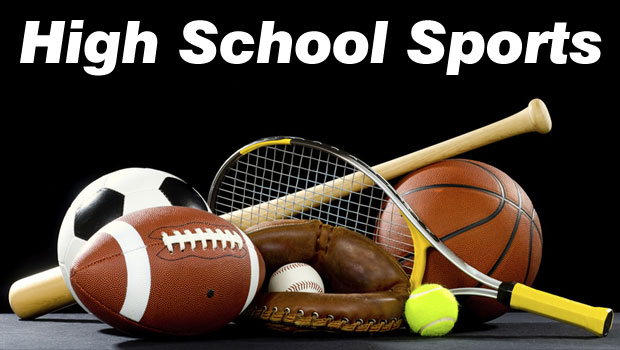 RICHLAND, Wash. -- 12 months ago the Central Valley Bears beat the Richland Bombers in the 4A boys' regional tournament. Friday Richland turned it around, beating Central Valley, 66-54.
Richland junior Nathan Streufert led all scorers with 18 points, adding nine rebounds. Teammate Payton Radliff scored 16 points. Bears' junior Adam Chamberlain led his team with 14 points, but he left in the fourth quarter after banging knees with Bombers' senior Mason Hilty.
The Bombers take the #1 seed to the 4A boys' state tournament. Saturday the Bears will host the Gonzaga Prep Bullpups. The winner takes the #2 seed to the state tournament.