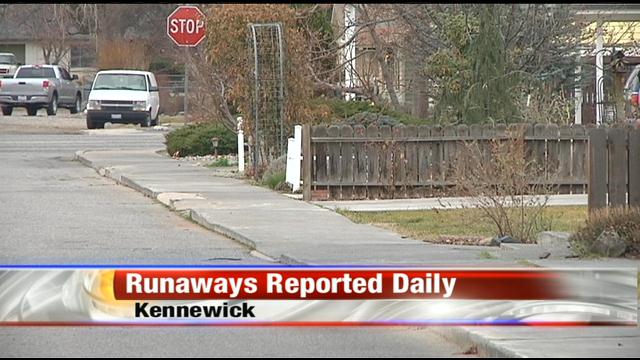 KENNEWICK, Wash.-- Kennewick Police say they deal with reports of runaways on a daily basis.
In fact, two were reported Friday night. One of those kids has already returned home.
Kennewick Police said the typical age for a runaway is between 13 and 17-years-old and they usually return within a day or two.
Still, police take these reports seriously and they have to figure out if it's a missing person or if it's a runaway.
The safety of the child is always the priority.
"Parents should be very concerned if their kids are running away. That's always a concern. They should deal very quickly with it. We should be notified as soon as they find out they're missing," said Cpl. Todd Dronen, Kennewick Police Department.
Dronen said runaways often go to a friend's house or even a park.
Police suggest parents check those locations and talk with their children about the seriousness of running away.