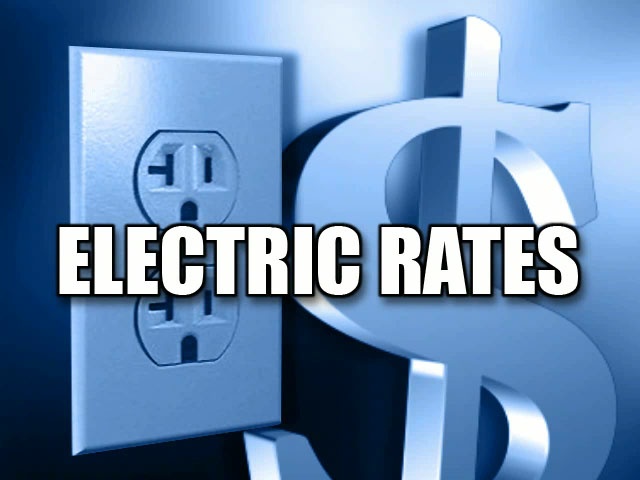 PASCO, Wash. - If you get your electricity from the Franklin Public Utilities District, here is your chance to learn more and sound off on the proposed rate increase.
Starting this week, the PUD will hold several public hearings on two options.
One proposal increases rates by 4.8 percent this year and another 4.8 percent increase in 2014.
The second option is an eight percent increase this year and no increase in 2014.
In both options, the basic residential increase would be $21.45.
The PUD says it needs more money to cover the rising costs of energy.
The meetings start at 5:30 p.m. Tuesday and Thursday at the Franklin PUD Auditorium at 1411 W. Clark in Pasco.
The PUD will hold additional meetings this month and in March, and will hold some meetings in Connell and Kahlotus.
For dates and locations and more information on the proposed rate increase, click here.