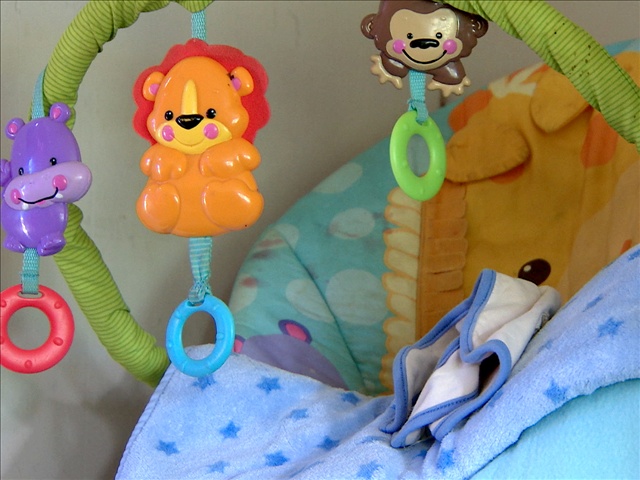 MINNEAPOLIS - A man charged with slapping a toddler on a Minneapolis-to-Atlanta flight is out of a job, his former employer said Sunday.
Joe Rickey Hundley, of Hayden, Idaho, is no longer an employee of AGC Aerospace and Defense, Composites Group, according to Daniel Keeney of DPK Public Relations on Sunday night.
Al Haase, president and CEO of AGC, released a statement Sunday that didn't refer to the 60-year-old Hundley by name but called reports of an executive's behavior "offensive and disturbing" and said he "is no longer employed with the company."
Hundley was charged with assault last week after he was accused of slapping a 2-year-old boy and called him a racial slur during a February 8th flight.

His attorney has said he will plead not guilty.