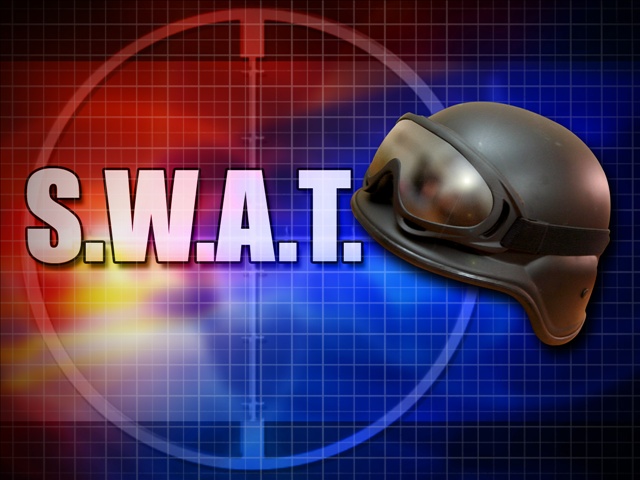 KENNEWICK, Wash. - We're working to learn the names of the people involved in a drive by shooting in Kennewick.
Kennewick Police say Monday night, someone fired shots on the 1300 block of South Beech Street, and then drove off in a white Ford Escort.
A Pasco Police officer watching the Cable Bridge saw the car headed over the bridge into Pasco, and followed it to the 900 block of S 9th in Pasco. Officers say three people ran into the house, two people stayed in the car.
Kennewick Police arrived on scene, along with the Tri-City Regional SWAT team, who performed a search warrant on the home. Officers found two suspects hiding in a shed of the neighbors yard, and took several people into custody for questioning.
Police say no one was hurt in the shooting, but they do believe the incident is gang related.
If you have any information, please call Crimestoppers at 586-TIPS or 1-800-222-TIPS.