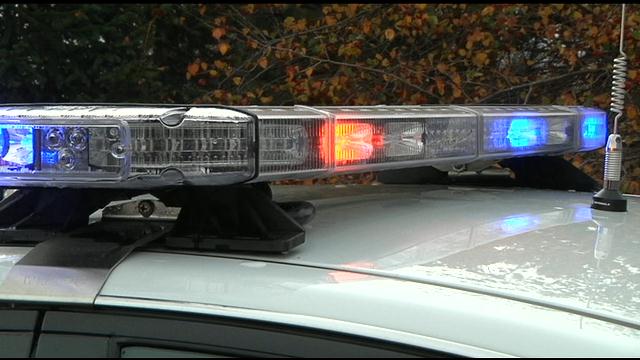 HERMISTON, Ore. - Oregon State Police are investigating a kidnapping Sunday evening just north of Hermiston.
Police say two Hispanic men stopped along Highway 730 about six miles east of the junction with Highway 395 to ask a woman if she needed help with her vehicle.

Officers say the two suspects forced the 21-year-old victim into their dark colored SUV and drove a while before she was able to escape.

Anyone with information should call Oregon State Police Detective Jeremy Gunter at (541) 278-4090 ext. 4951.