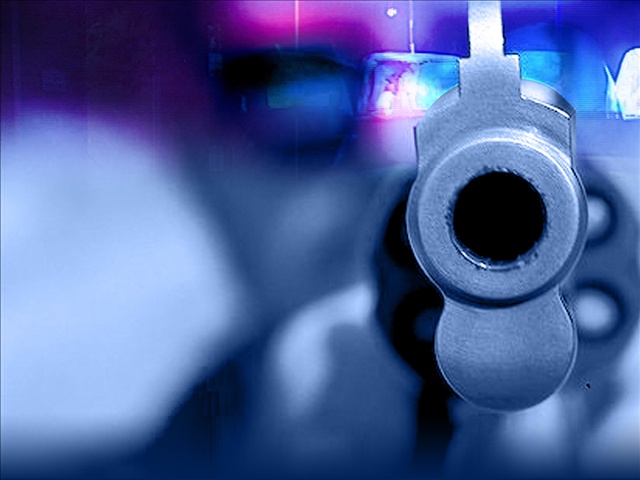 WEST RICHLAND, Wash. - A Kennewick man faces assault charges after police say he pointed a handgun at another driver Sunday morning in West Richland.

Officers say the victim also reported the white man driving aggressively near the intersection of Bombing Range Road and Van Giesen.

Various law enforcement agencies helped track down and arrest Stuart McKenzie near some homes at Jamison and 59th Avenue.

Officers also searched two nearby houses and seized two handguns.