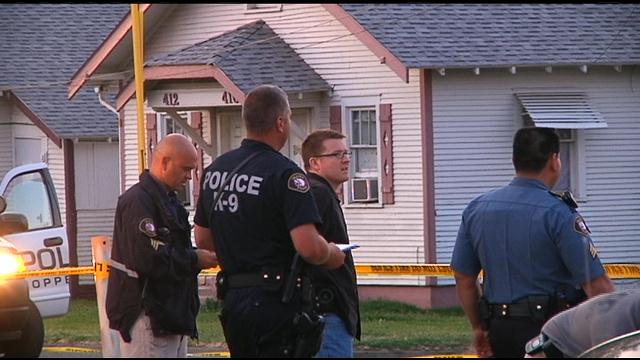 YAKIMA, Wash.-- A group of volunteers are working to keep Yakima safe while saving the city a lot of money.

The 14 member Yakima Police Dept. Reserve Unit is made up of a doctor, business owners, and community members of all kinds. All committed to helping keep Yakima safe for you and your family.

The only difference between these officers and traditional ones is they work for free.

Sgt. Gary Jones is the commander of YPD's reserve unit. He says reserve officers can do everything any other cop can do. They carry guns, help with SWAT team calls, and respond to emergencies. But, they do it without collecting a paycheck. And in 2012, they saved the department more than 300 hours in overtime costs.

"A lot of the services they provide would be typically overtime hours, parade detail. Definitely, if we're paying an officer full benefits and overtime it could be very expensive," said Sgt. Gary Jones with YPD.

Sgt. Jones says reserve officers participate in the same training that all other officers go through. In fact, Jones says some aspects are even more rigorous.

To put it in perspective, in 2012 alone, reserve unit officers took part in over 650 hours of specialized training.

All to make sure they are capable of handling whatever they come across the radio.